Our past Secretaries General have included two winners of the Nobel Peace Prize—Christian Lange and Albert Gobat.
Unlike our Presidents, whose terms are limited to a set number of years, many of our Secretaries General have served for long periods, providing consistency and guidance during periods of great global upheaval and challenges to democracy.  
They have been at the helm of our Secretariat as our organization spread from its European roots to its current global reach. Apart from during our early years, their backgrounds have been in public service and administration, but all have shared our deep commitment to peace and democracy.
Our current Secretary General is Martin Chungong. 
Find out more about our Secretaries General: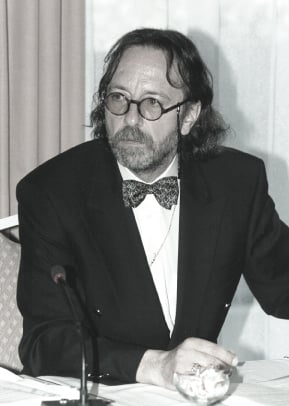 1998–2014 Anders B. Johnsson, Sweden
— a specialist in international law, who steered the IPU towards a greater commitment to democracy in the developing world, human rights and gender equality.  He also oversaw a period of deepening ties with the United Nations. He had previously served for many years in the Office of the United Nations High Commissioner for Refugees.  As well as law, his areas of expertise include politics, democracy, human rights, gender equality and parliamentary diplomacy. He was born in Lund, Sweden, in 1948.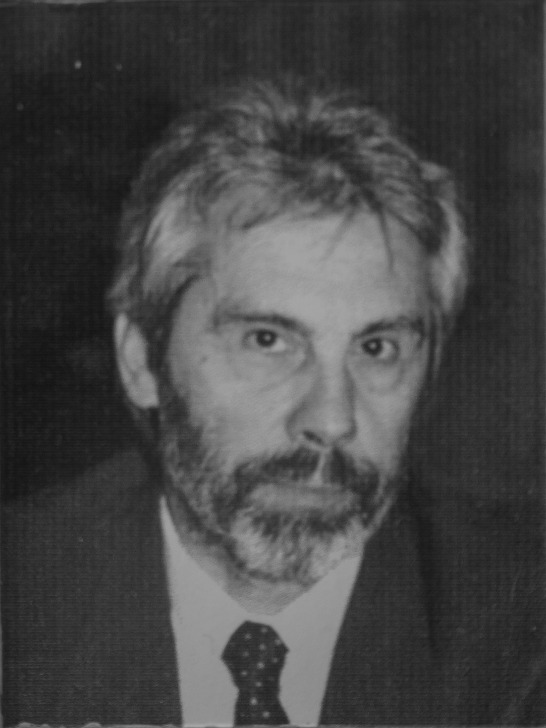 1987–98 Pierre Cornillon, France
— a renowned expert on parliamentary diplomacy and comparative parliamentary law who devoted his professional life to the IPU. He served for more than 30 years in a number of positions in our organization before embarking on three terms as Secretary General.  Born in 1935 in Lyon, France, he studied political science and law in Geneva.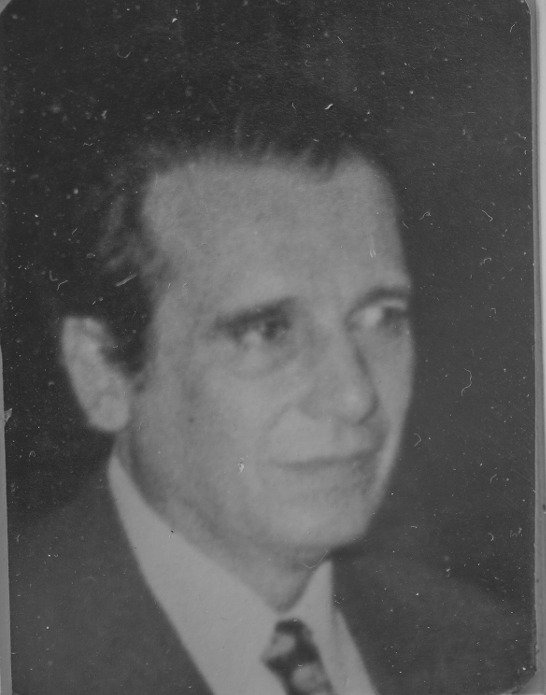 1970–86 Pio-Carlo Terenzio, Italy
— the architect behind the expansion and modernization of the IPU during a period of major change, he worked tirelessly to forge ties with the United Nations and its agencies. Under his leadership many flagship programmes were launched, including those promoting peace and security, the human rights of MPs, the political participation of women and the strengthening of national parliaments. He had previously worked as a senior official at the UN educational and cultural agency UNESCO. He died in Rome in November 2010.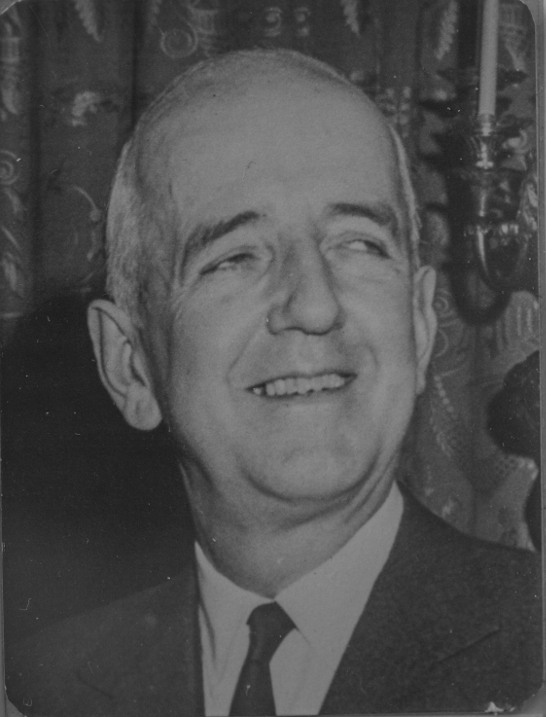 1953–70 André de Blonay, Switzerland
— committed to international peace through his work for the International Student Service during and after World War II, he worked tirelessly to help students caught up in the conflict and reached out to Jewish students. He became head of external relations at the UN educational and cultural agency UNESCO before being chosen as IPU Secretary General in 1953.  He oversaw a significant expansion in membership, particularly in Eastern Europe and Africa. A talented musician, he supported young composers and performers, and was a patron of the arts in Geneva. He died in 1981.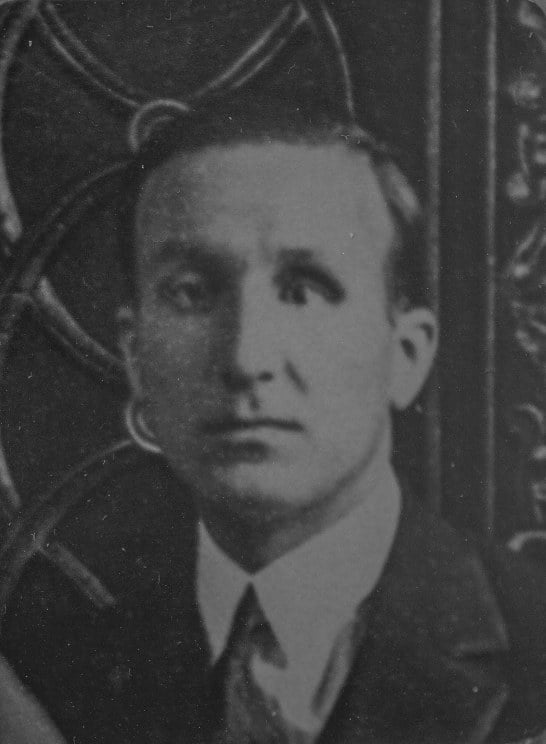 1933–53 Léopold Boissier, Switzerland
— a lawyer and diplomat who had served in Italy and the UK before joining IPU, he became the longest serving Secretary General. He steered the organization through World War II and its re-emergence in the post-war years. He went on to become president of the International Committee of the Red Cross from 1955 to 1964. Born in our home city of Geneva on 16 July 1893, he died in October 1968 aged 75.
1909–33 Christian Lange, Norway
— a secondary school teacher before becoming a major figure in the peace movement in the early years of the 20th century, he was particularly noted for his commitment to internationalism. He worked tirelessly within IPU and other organizations to further the cause of peace. His work was honoured with the 1921 Nobel Peace Prize.  He held the IPU together through World War I and became a committed supporter of the League of Nations, where he represented Norway for many years.  Born on 7 September 1869 in Stavanger, he died in his home country in December 1938, aged 69.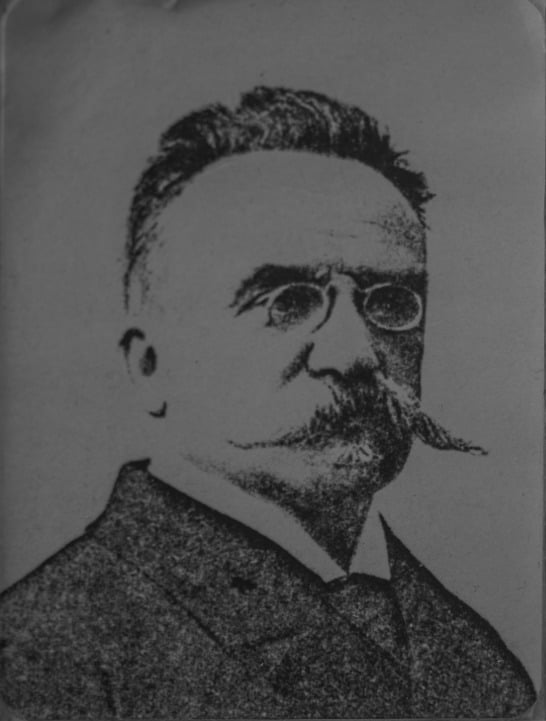 1892–1909 Albert Gobat, Switzerland
– was a leading lawyer and educationalist who went on to play a major role in national politics and the international peace movement. He was part of the IPU and its work from its inception in 1889, and became our first Secretary General when the role was formally created three years later.  He was awarded the 1902 Nobel Peace Prize in recognition of his deep commitment to peace. In 1906, he took on the additional role of Secretary General of the International Peace Bureau. He was born on 21 May 1843, the son of a protestant pastor. He died in March 1914, aged 70.