We are the global organization of national parliaments. We work with parliaments to safeguard peace and drive positive democratic change through political dialogue and concrete action.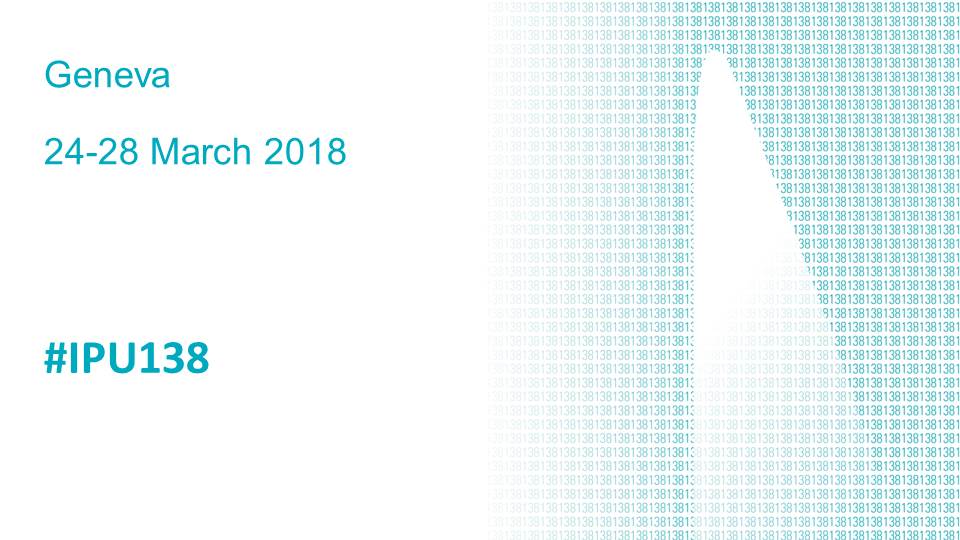 The 138th Assembly of the IPU took place in Geneva, Switzerland, on 24-28 March 2018. The agenda was rich and comprehensive, covering key issues such as strengthening the parliamentary contribution to the global compact for migration, sustaining peace as a vehicle for achieving sustainable development, tackling women's underrepresentation in politics, engaging the private sector in the development of renewable energy, and building sustainable and resilient societies. 
The resolutions adopted by the Assembly (including the Emergency item) and the Geneva declaration on migration can be accessed on the Outcomes page.
IPU Petition for Stronger Democracies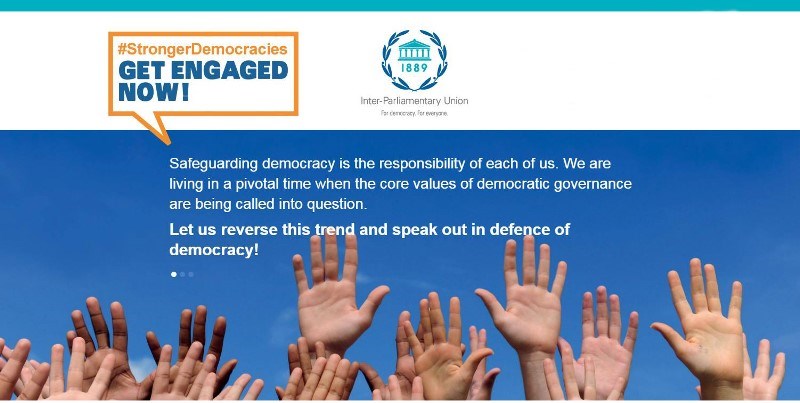 Join the IPU campaign to protect and promote democracy.
Multimedia
Why does democracy matter? Watch our video on the IPU Universal Declaration on Democracy.